13. Foundation
Foundation is a content marketing engine, driven by meticulous research and data analysis. They specialize in assisting B2B SaaS brands in achieving higher revenue, lead generation, increased web traffic, and superior results through content marketing.
Their end-to-end content marketing strategy encompasses research, strategic planning, and execution to create a content marketing powerhouse that generates leads, boosts web traffic, acquires valuable backlinks, and drives sales.
Foundation's impressive client roster includes renowned names such as Canva, Rockwell Automation, and Mailchimp. They operate from locations in Toronto and Halifax.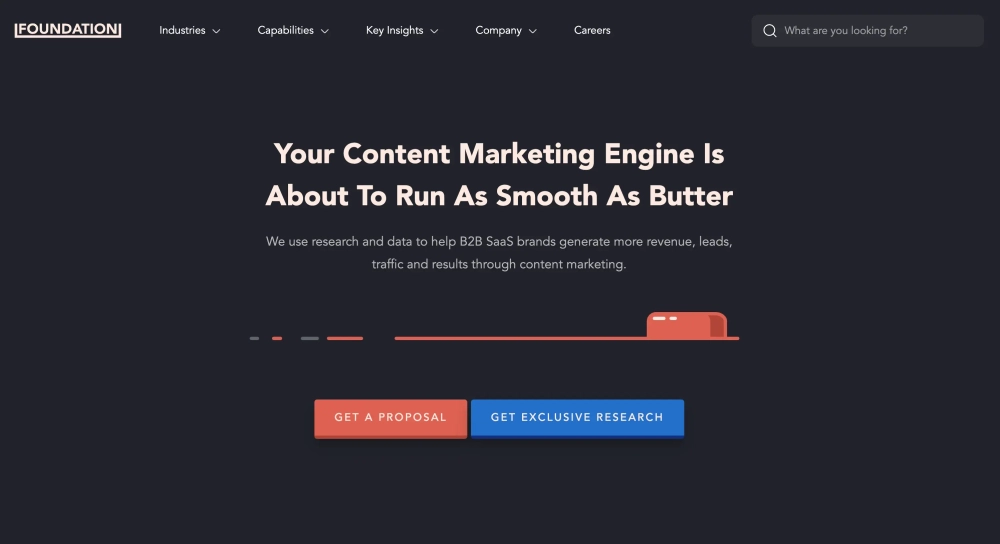 14. S&G
S&G is a dynamic content marketing agency with offices in Miami and New York, that stands out with its team of skilled journalists, designers, and subject matter experts (SMEs). Their primary mission is to create thought-provoking and engaging content that not only drives website traffic but also converts visitors into loyal customers.
S&G takes a proactive approach, ensuring your content reaches your target audience where they already dwell online. Leveraging keyword-driven insights and a robust internal research process, they gain profound insights into your customers' behavior.
Notable clients benefiting from S&G's content prowess include Ruth's Chris Steak House, Eperi, and Steris Life Sciences.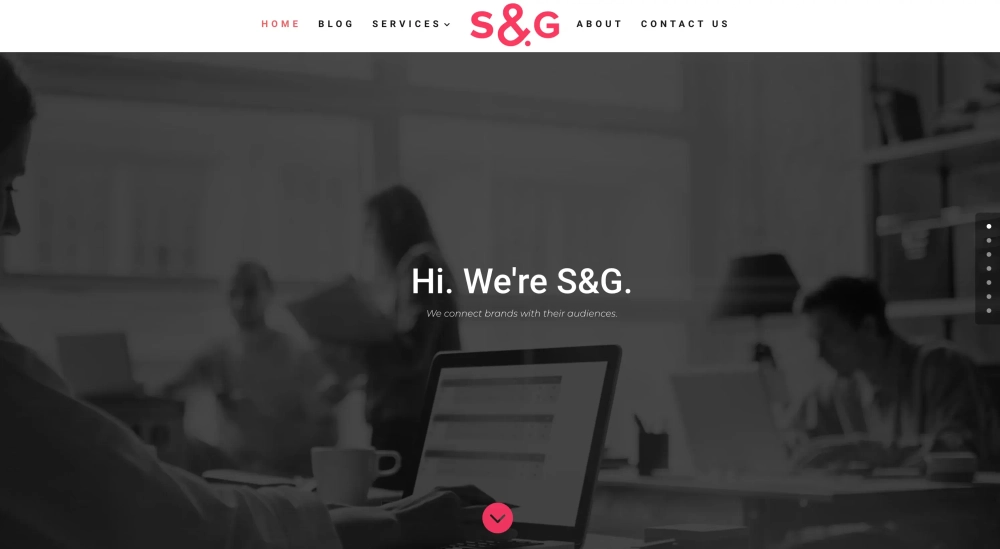 15. Breezy Content
Breezy Content, based in Atlanta, GA, is your all-in-one content marketing team. They handle the entire content creation process, from planning and writing to design and publication, across various platforms including social media, blogs, lead generation, and email content.
Their content machine includes:

A dedicated content creator

Easy-to-understand analytics

A monthly content calendar

Expertise in SEO content, blog writing, social media management, content graphic design, and lead generation content
With Breezy Content, you can trust your content marketing efforts are in capable hands, allowing you to focus on other priorities.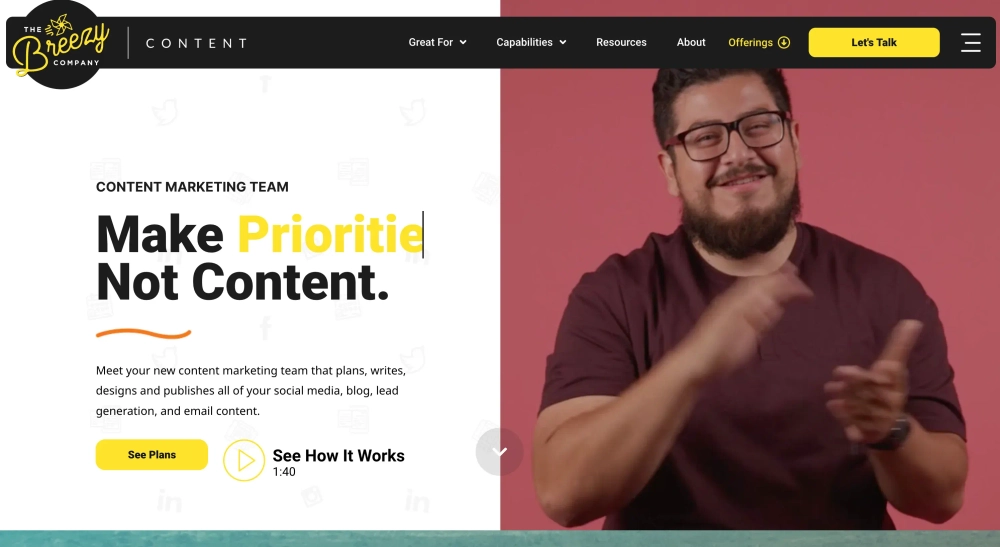 16. Fractl
Fractl, headquartered in Delray, FL, specializes in elevating your website's authority and improving rankings. Their team leverages media insights, relationships, and extensive PR experience to create and promote content that attracts valuable links from top media outlets, niche publications, universities, and relevant organizations.
With notable clients such as Discover, Fanatics, and Paychex, Fractl has a proven track record of delivering impressive results:

A remarkable 1,100% increase in organic search traffic over 36 months.

The addition of 23,000 new monthly site visitors.

A remarkable 436% increase in organic traffic when comparing 5-month periods.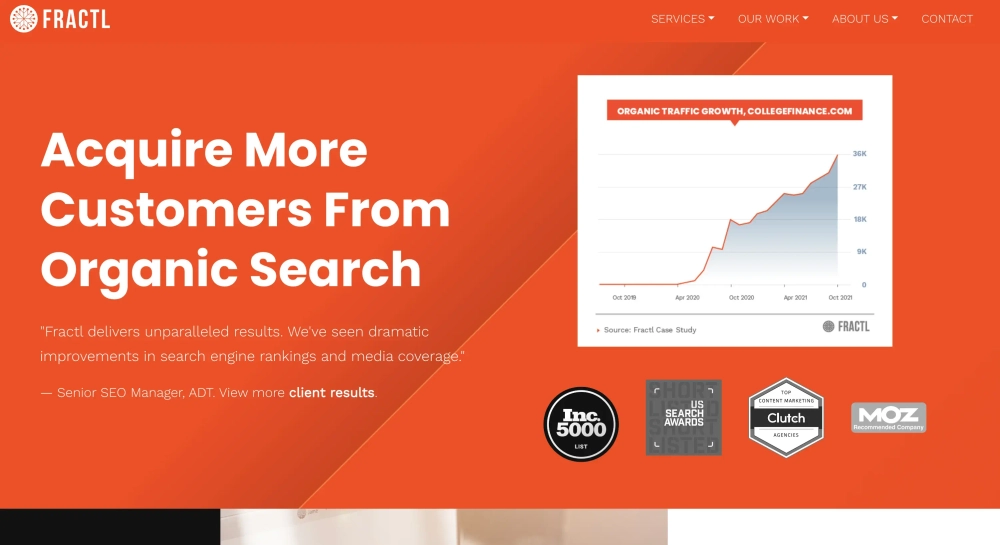 17. Eucalypt
Eucalypt consists of a seasoned team of strategists and creatives with a track record of executing successful marketing and PR strategies for clients worldwide since 2007. As a small, independent agency, they understand that every client has a unique story to tell. Eucalypt specializes in crafting creative and meaningful ways to share your story, fostering new recognition and audience engagement.
Whether you aim to boost Google rankings, generate leads, educate and engage prospects, or scale an existing strategy, Eucalypt can tailor an effective solution that seamlessly aligns with your brand.
With clients like LinkedIn, Geico, and Intuit, Eucalypt excels in content marketing across various industry verticals, including technology, healthcare, finance, insurance, venture capital, education, and more. Headquartered in Ponte Vedra, FL, Eucalypt is your go-to partner for strategic marketing and PR solutions.