To kick things off, let's go over some of the top digital marketing statistics that will help shape your overall strategy. No matter what industry you're in, these are important stats to be aware of.
A Website is the Second Most-Used Marketing Channel Behind Social Media
A website provides a number of benefits for any company. It provides a hub to direct traffic and can be a place to share valuable, relationship-building content. So it may come as a surprise that it ranked as the second most-used marketing channel with social media reigning supreme.
Digital Advertising and Content Creation and Curation Are the Most In-Demand Digital Marketing Skills
A marketing team needs to possess a certain selection of skills to get the job done. According to a survey, the two most in-demand skills are digital advertising (45%) and content creation and curation (42%).
Social Listening is the Number One Tactic Used by Marketers
Social listening requires brands to be on the lookout for what others say about them online. This allows them to gauge how receptive they are to content, what their target audience is struggling with, and more.
This practice can be an effective learning tool, and it comes in as the number one tactic used by marketers.
Facebook is the Most Popular Social Media Platform
Odds are, social media is going to be a crucial element of your digital marketing strategy, which is why you need to be smart about where you invest your time. Facebook is actually the most popular of the platforms, used by 89% of B2B and B2C marketers around the world. If your target audience is there, that's a good sign you should be there as well.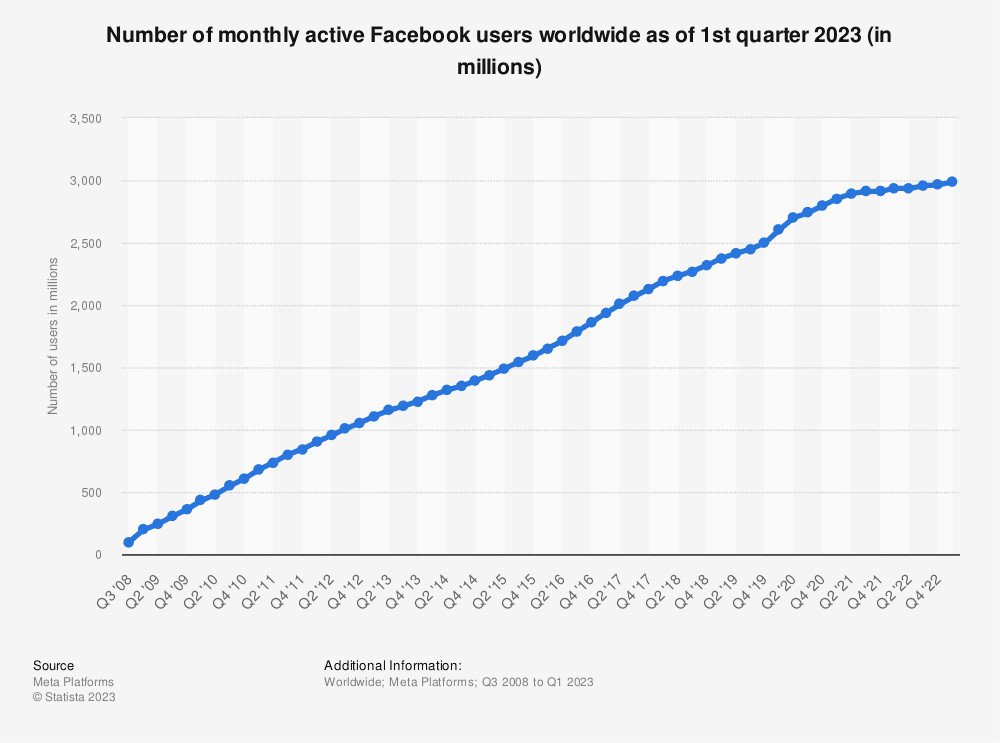 Mobile Devices Accounted for 60.9% of Organic Searches on Google
Another important thing to consider is how people are accessing your content.
According to the data, there's a high chance that it's through a mobile device, such as a phone or tablet.
It was reported that 63% of organic searches on Google in the second quarter of 2021 came from a mobile device. Plus, mobile devices accounted for 55% of the global market share, with desktop following behind at 42%.