2. Walker Agency
Walker is a full-service creative agency based in Bournemouth.
With a team of 30, they offer creative services such as branding, video and photography content, and print and packaging design.
Some of the brands they've worked with are Kandoo, Dentyl, Mentos and Herbalife.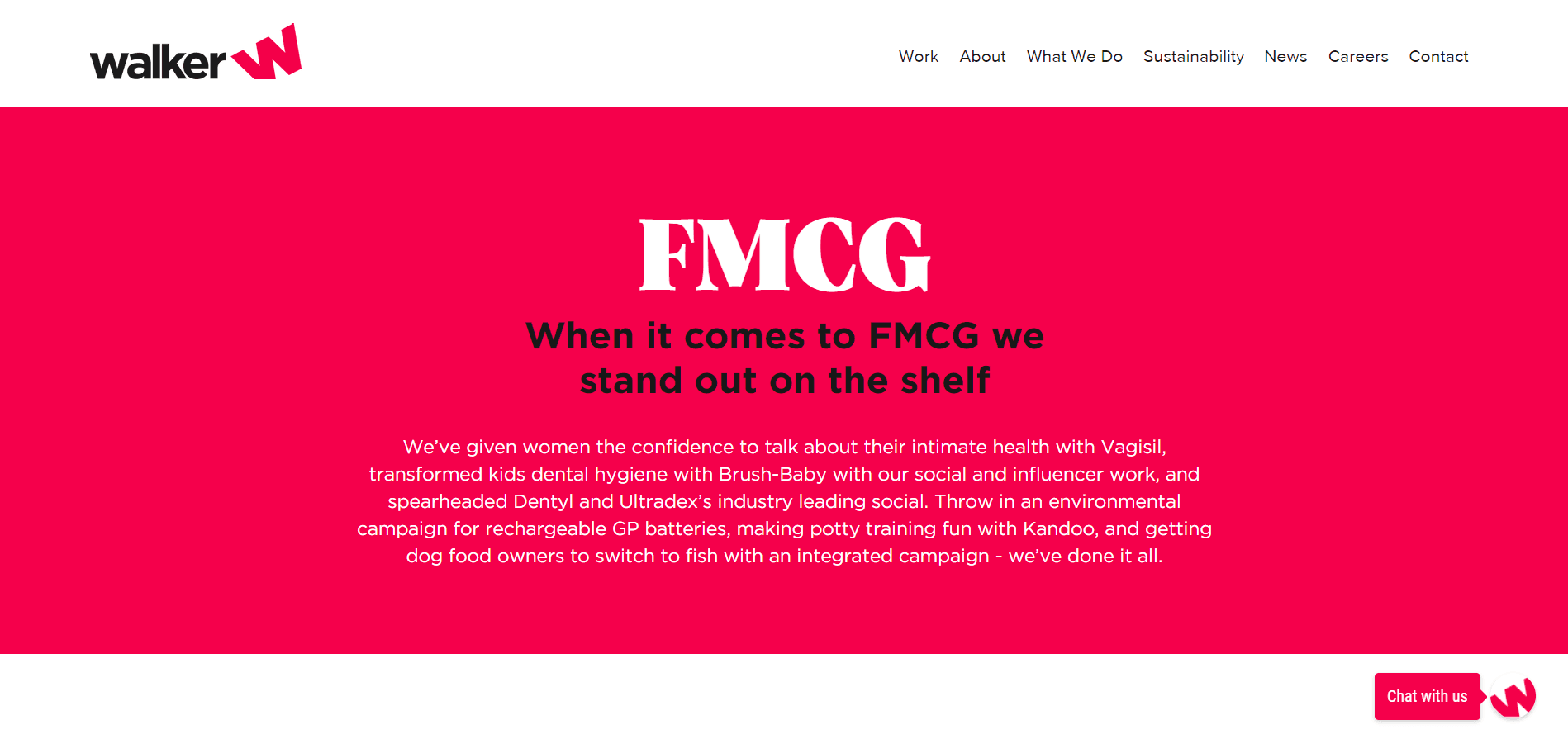 3. Together Agency
Together is an agency based in Nottingham that offers creative services such as rebranding, brand development, packaging, and website design.
They've worked with brands such as Eat Wild, Juni 93, Pukka Pies and Tetley.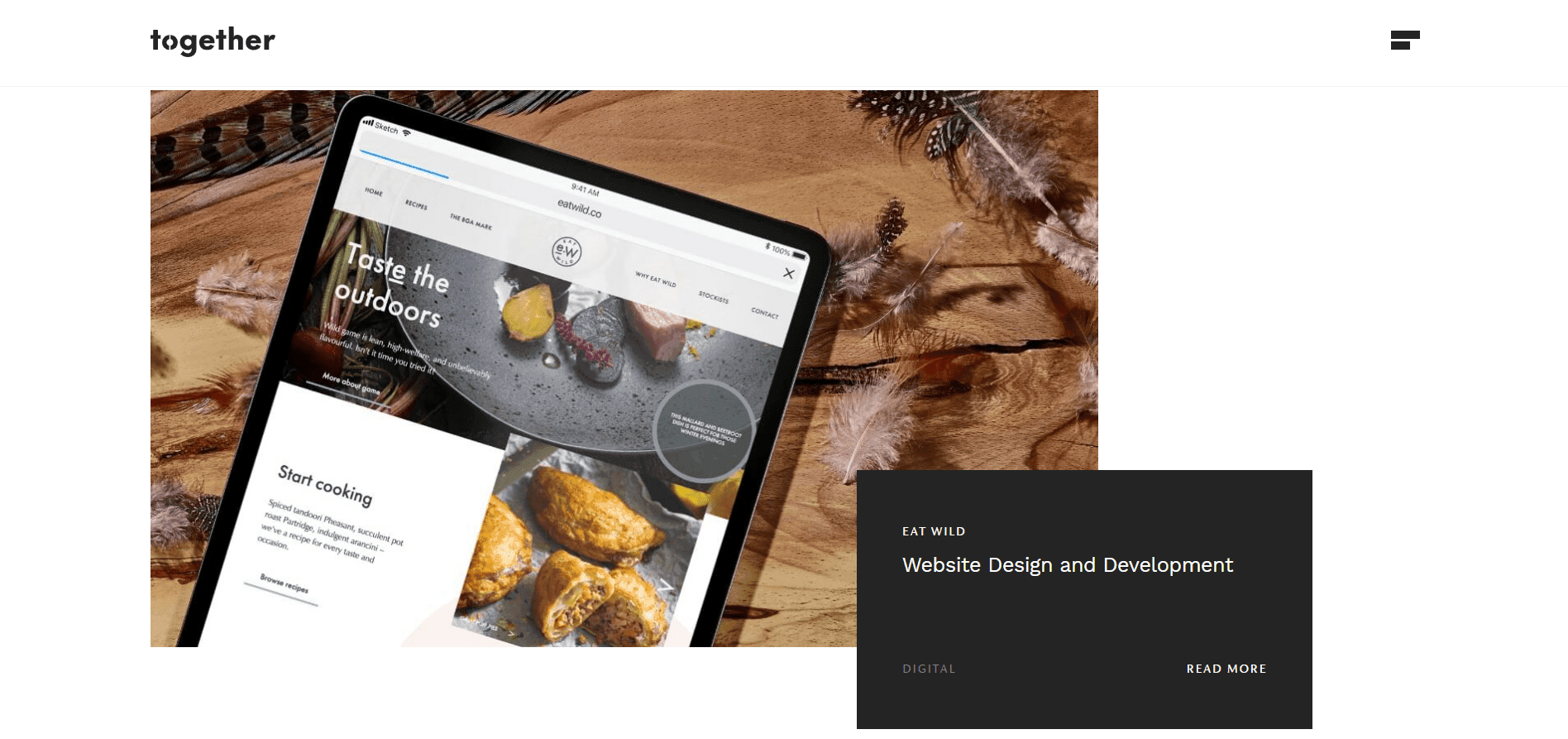 4. Elvis London
Elvis London is a creative partner that has won several awards for its creative campaigns.
As they say, their mission is to use unexpected and unforgettable content to help brands grow.
They've worked with well-known FMCG companies such as Cadbury, Walkers, Doritos and Kellogg's.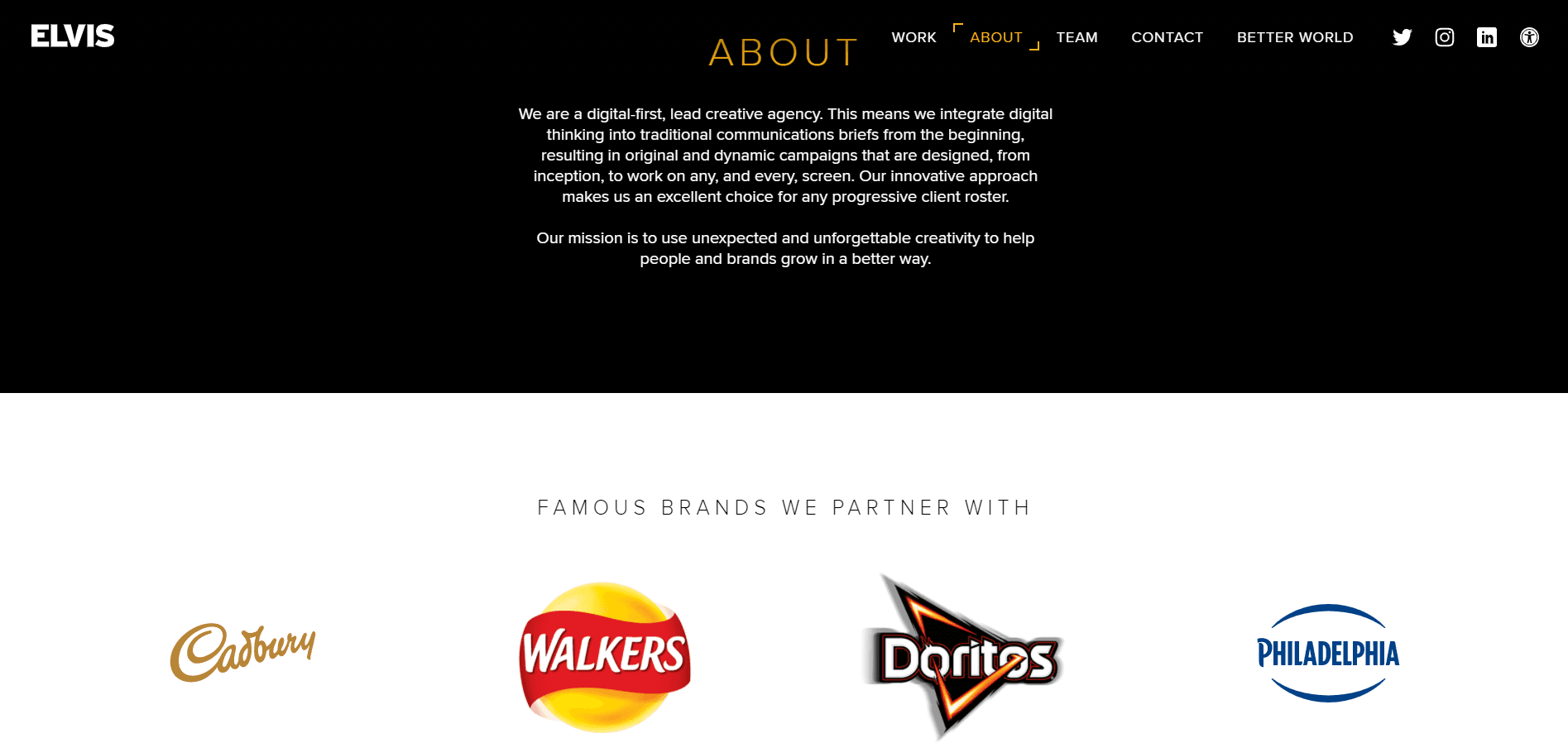 5. James Branding
James is a branding agency focused on brand expression, experience and management.
They do this by bringing together creativity, curiosity and strategic expertise to help international brands grow.
They have offices in London and around the world.