5. The GOAT Agency

We first discovered GOAT after seeing their agency daily vlog, which was super insightful for us to watch as a growing agency.
Unlike typical Influencer Marketing Agencies, they don't manage any talent.
This means they don't have any favouritism over a particular influencer, ensuring they pick the right person for the campaign they're working on - with no bias in mind.
GOAT has now worked on over 1,000+ influencer campaigns, with over 70,000+ influencers vetted and 7 years of performance data.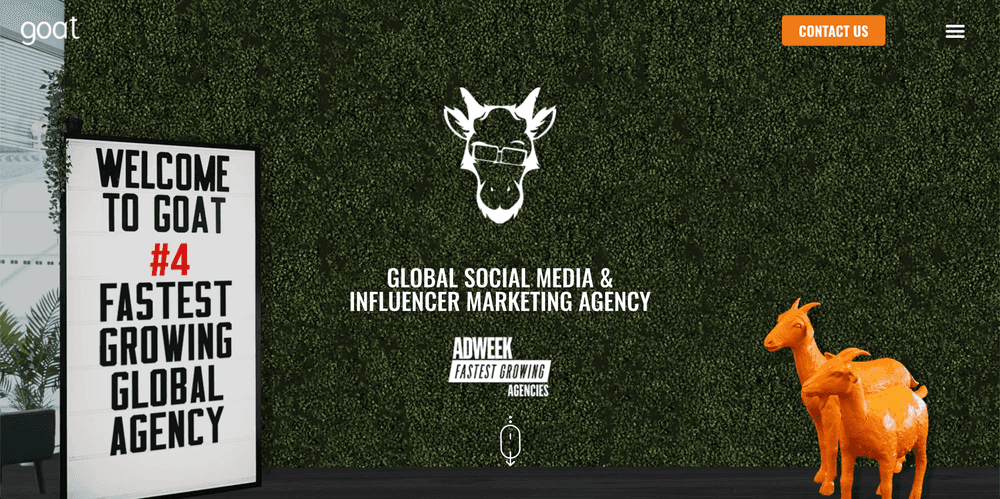 6. Influencer
One of the major reasons we love about Influencer is that one of their Co-Founders is Casper Lee, is an influencer himself with over 6.9 million YouTube subscribers and 2.6 million Instagram followers. So he completely understands the space.
They work in 3 different ways.
Firstly, using Branded Content. This is where they use content creators to produce a library of content for your brand that you can use across all of your marketing channels.
We've found this to work exceptionally well from our own experience, mostly when integrated into your Paid Media campaigns.
Secondly, they work with larger influencers and partner with them to harness their influence.
Lastly, they have their tool called 'Advert Audit', which allows brands and creators to run partnerships in confidence by showing them if an ad is compliant with the ASA guidelines.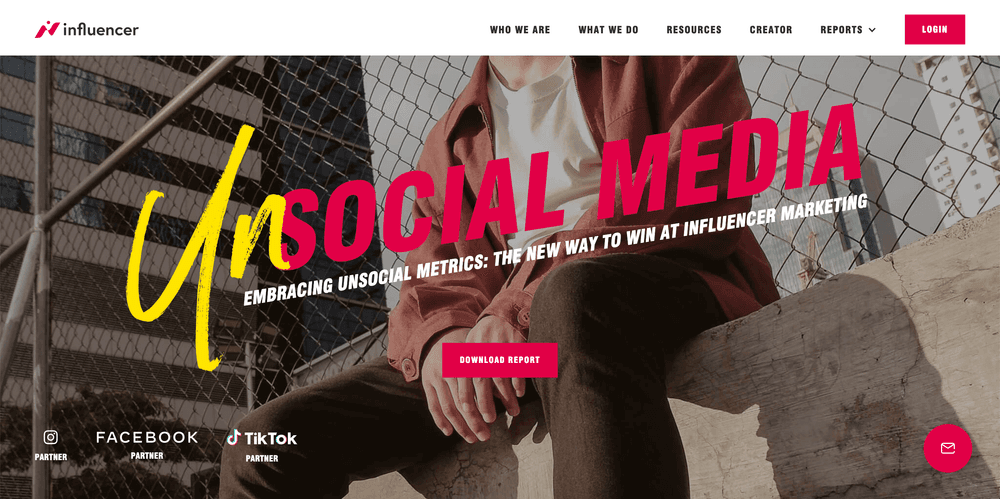 7. IMA
IMA (Influencer Marketing Agency) is one of the longest standing influencer marketing agencies globally, launching in 2010.
They have an in-house team that includes strategists, producers, influencer project managers, designers, developers, digital marketing analysts, and social media experts.
With over 19 million influencers in their network, in 1000s of niches, across 100 markets worldwide - they are an excellent choice for any brand with a big budget looking to grow with influencer marketing.