2. Modern
Modern is one of the top B2B digital marketing agencies in the UK today. They help brands scale for growth, explore new territories, bring new products and deepen relationships with customers. They have let go of the concept of the traditional agency and instead, play the role of a partner and expert friend. Driven by data analytics and business insights, the Bristol-based company implements effective digital marketing strategies.
They have worked with brands such as Hyland, AllStar Business Solutions, Klarna, and more.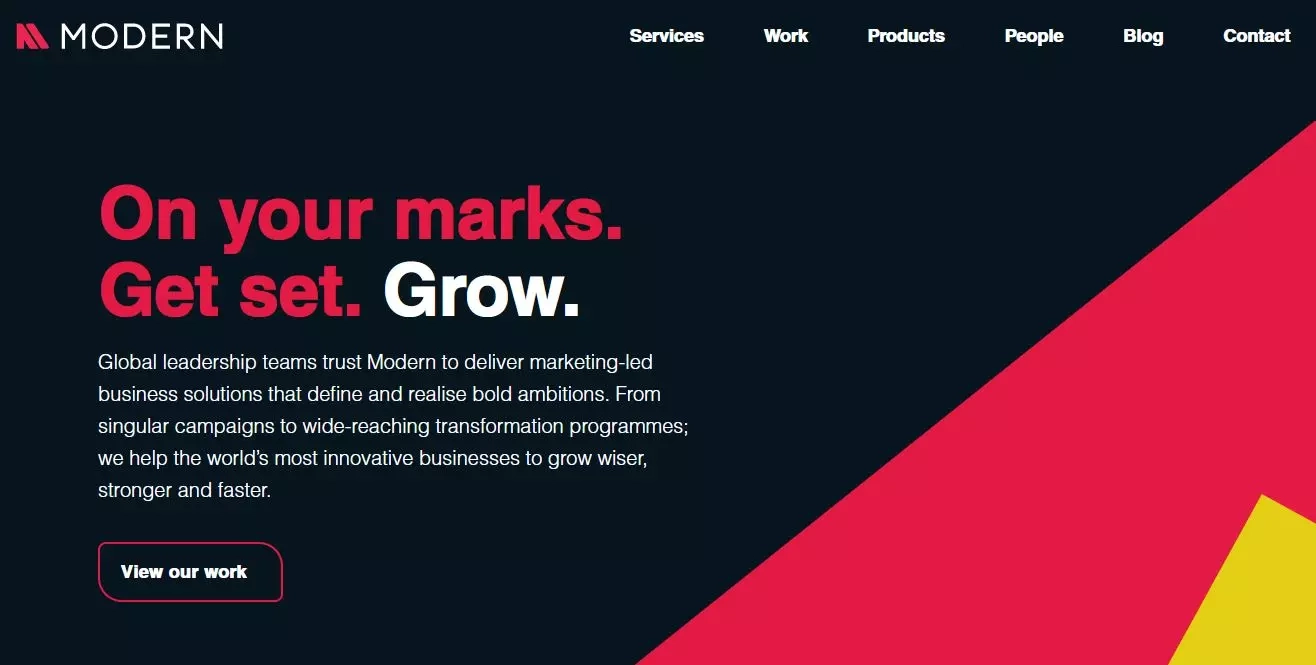 3. Velocity
Velocity focuses on content marketing and performance marketing to help its B2B tech clients. They believe that weaving stories about your brand are one of the most effective ways to be heard instead of an ad hoc approach. The company has offices in London and New York.
Velocity has served big names such as Amazon Web Service, Sprint, Kimberly-Clark Professional, and IIJ Europe.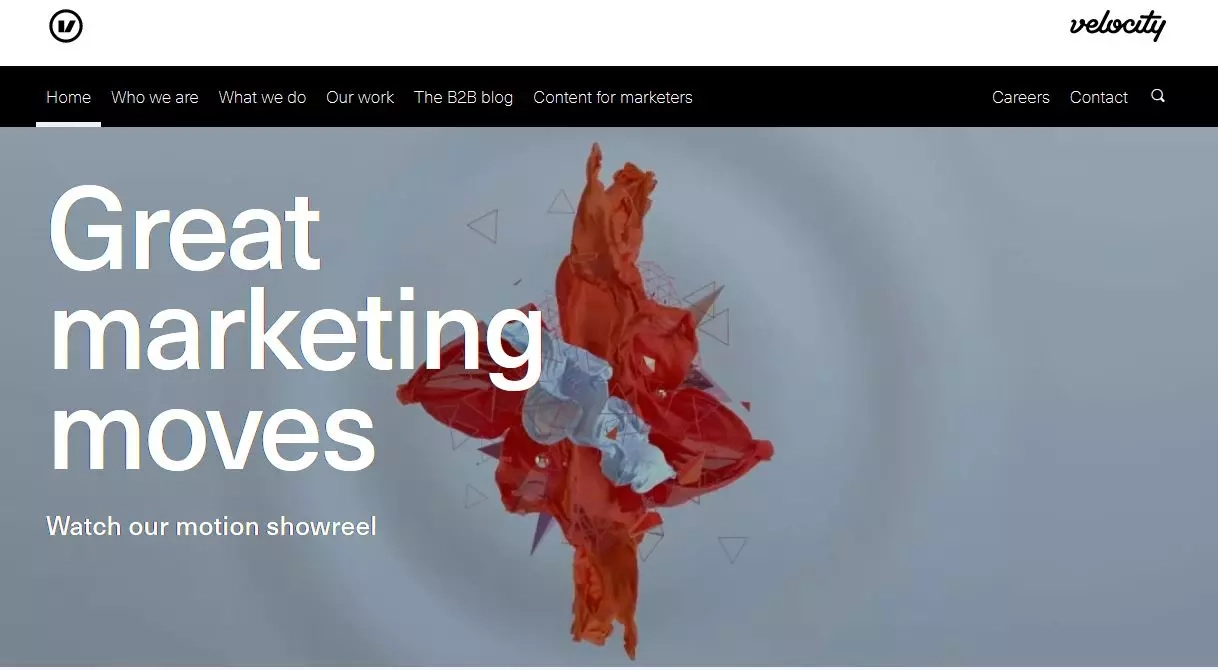 4. Gripped
Gripped offers a complete line of services that include digital marketing strategy, B2B SEO, lead generation, B2B inbound marketing, content marketing, paid search and more. The team, headquartered in London and Liverpool, delivers no-fluff results through these services that help increase traffic, convert leads, build relationships and close deals.
This B2B digital marketing company in the UK has collaborated with Vercator, Uniqodo, IPV, Nozzle, and more.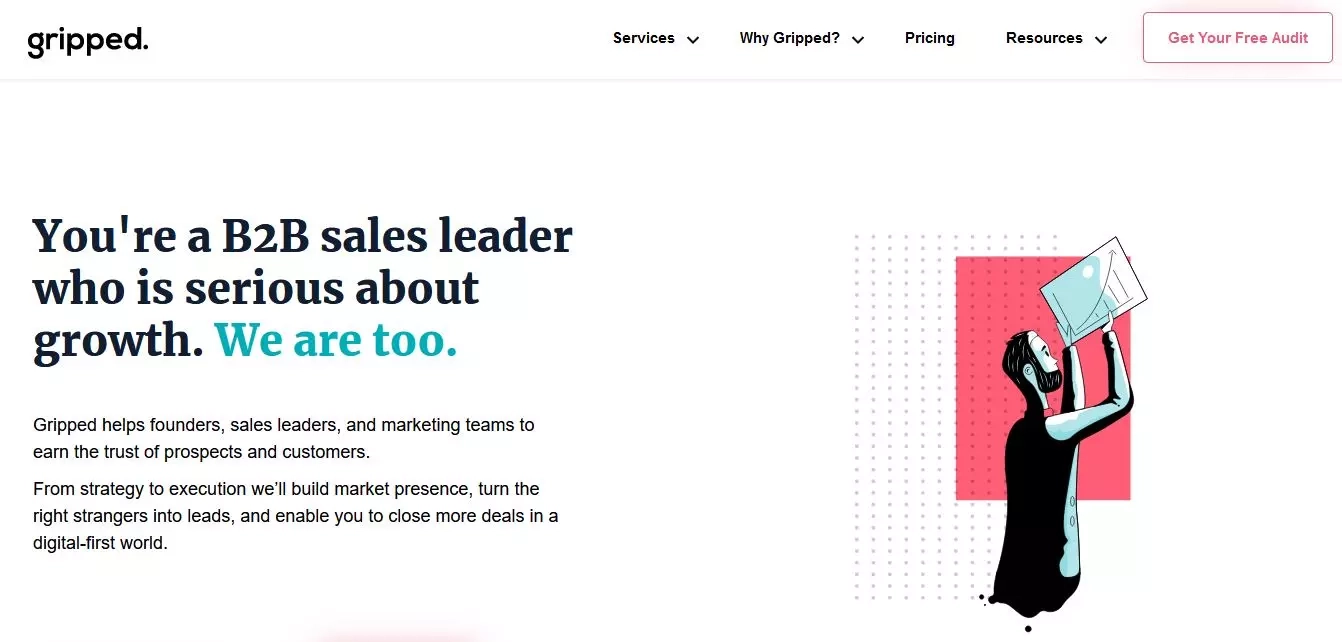 5. Found
The people at Found consider themselves a team of digital mixologists. With a good blend of data analytics and human creativity, they concoct the perfect mix of strategies across different channels such as PPC, content marketing, SEO and social media to achieve results for their clients.
London-based Found has been tapped by Fender, Randstad, AllClear Travel Insurance, Marley, and more.