12. Visarc
Visarc is one of the leading motion graphics and animation video production companies in the UK today.
The team understands how capturing the attention of your audience matters in this digital age, where we have multiple screens within reach. They promise to communicate closely with your company every step of the way – from initial creatives, storyboards, and scripting through production and editing.
Their clients include Ferrari, Aprilia, Honda, Fiat, and Alfa Romeo, among others.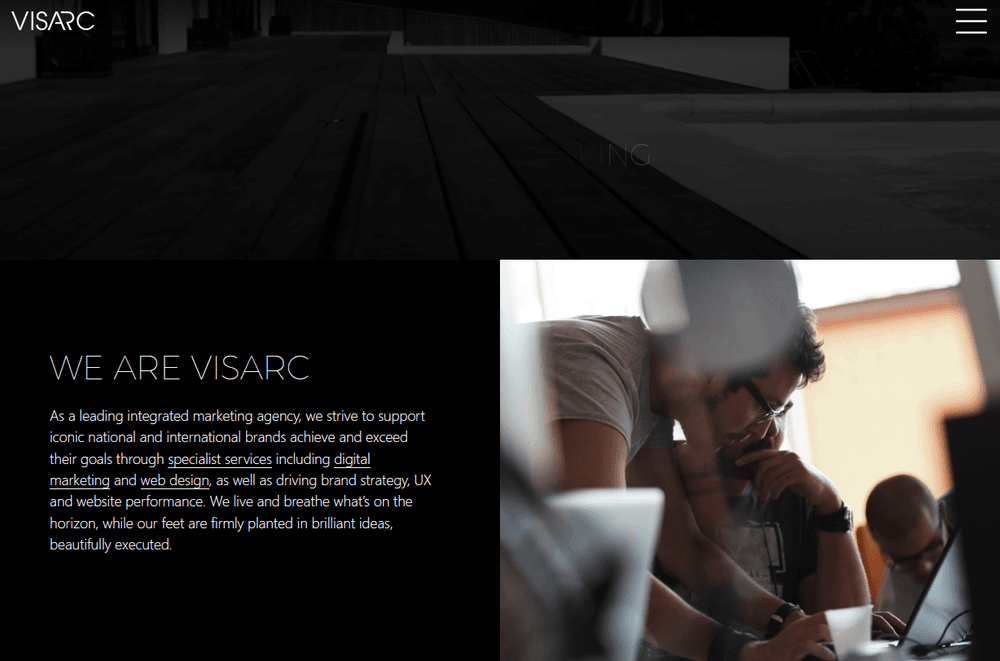 13. Epipheo
Epipheo helps brands involved in entirely digital services such as cloud technology, networking, digital security, or data analytics. They tap into the power of text, images, icons, shapes, and graphs to help you get your message across.
They have worked with brands such as Google, Walmart, Intel, Epson, and Deloitte.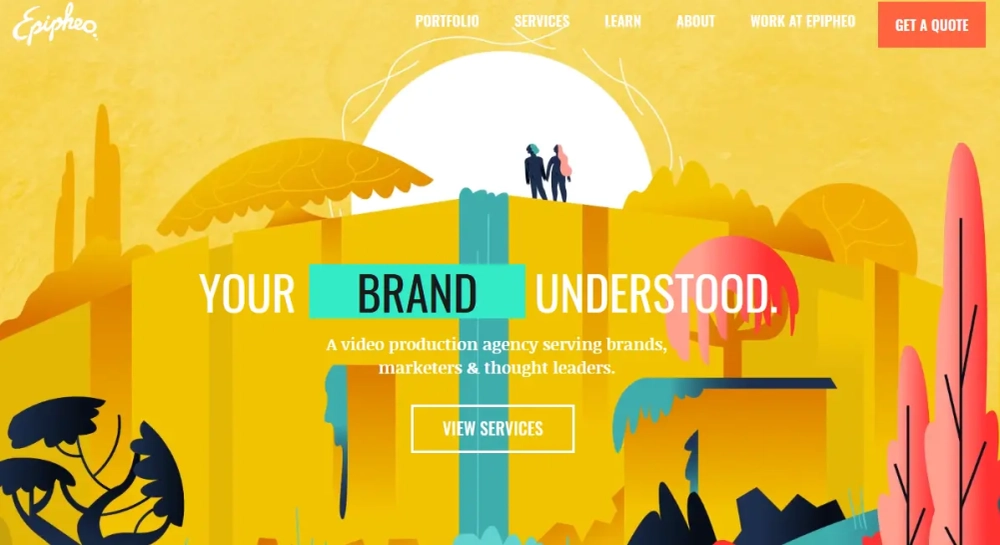 14. Hurricane Media
If you're looking for the best UK 3D video production experts, you can expect the team at Hurricane Media to deliver results. They can help you come up with sophisticated motion graphics for engineering projects, medical devices, futuristic telecoms, and more.
Hurricane has worked with AXA, BMW, Cambridge University Press, Huawei, and many other brands.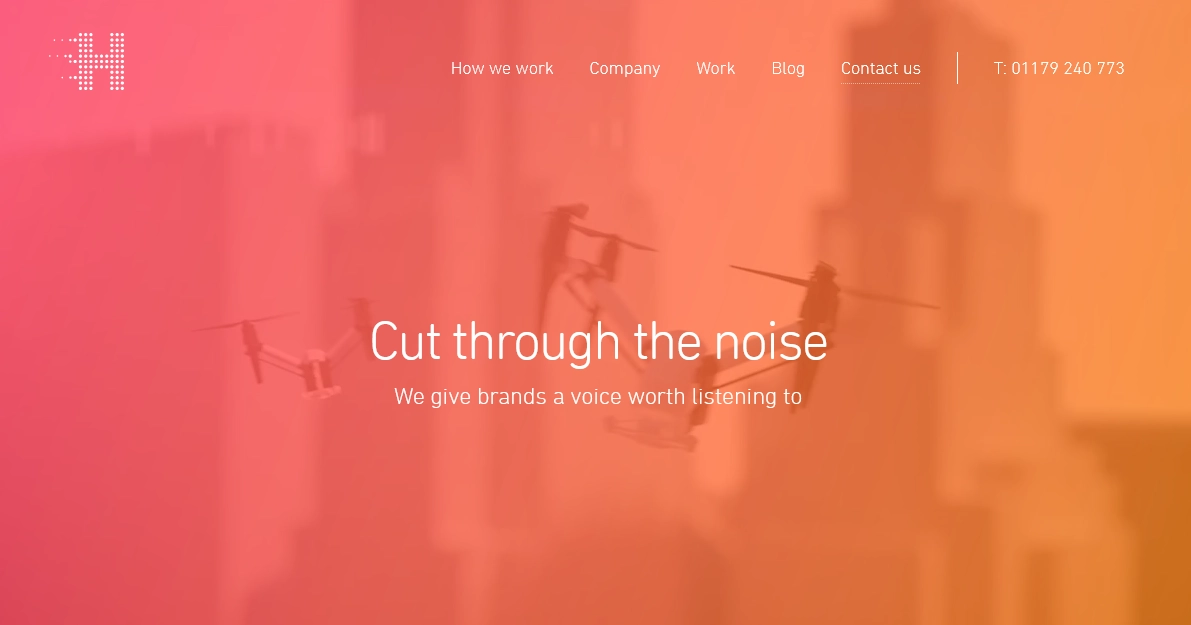 15. Skylark Media
From motion graphics and 2D animation to 2D visualisations, Bristol Video Production company Skylark Media can do it for you.
The team knows how to tell stories in the most visually impactful way. Through animation and motion graphics, Skylark can help you achieve your goals within your marketing funnel.
The team has collaborated with Atlantis Resources, EcoSurety, The University of the West of England Bristol, Forestry Commission, and more.