2. Bee Influence
Bee Influence is an influencer marketing and talent management agency based in Manchester. They not only help brands engage with relevant audiences through influencers, but also represent diverse talent. Some of their clients are Dove, TikTok and REN.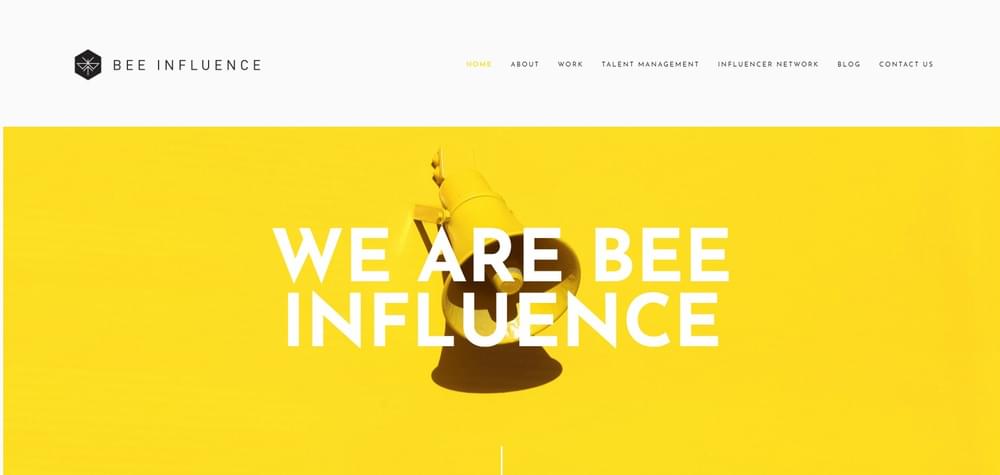 3. Fanbytes
Fanbytes is an award-winning TikTok Agency based in London.
They are a talent management agency that guides creators into best practices to succeed in the platform, as well as specialists in influencer marketing campaigns.
Some brands they've worked with are the Warner Music Group, HM Government and Boohoo.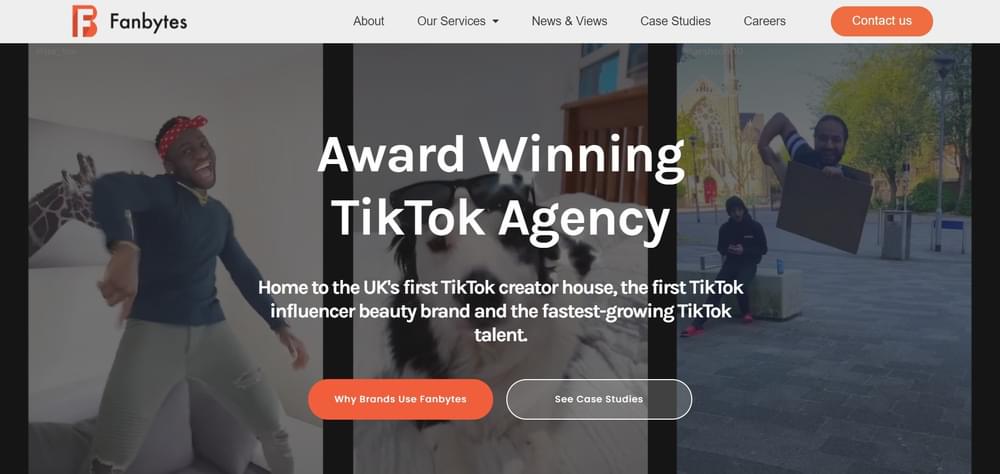 4. Audiencly
Audiencly is an influencer marketing agency with offices in London.
They represent and manage talent, as well as create influencer marketing campaigns for clients such as Disney, EA and JustFab.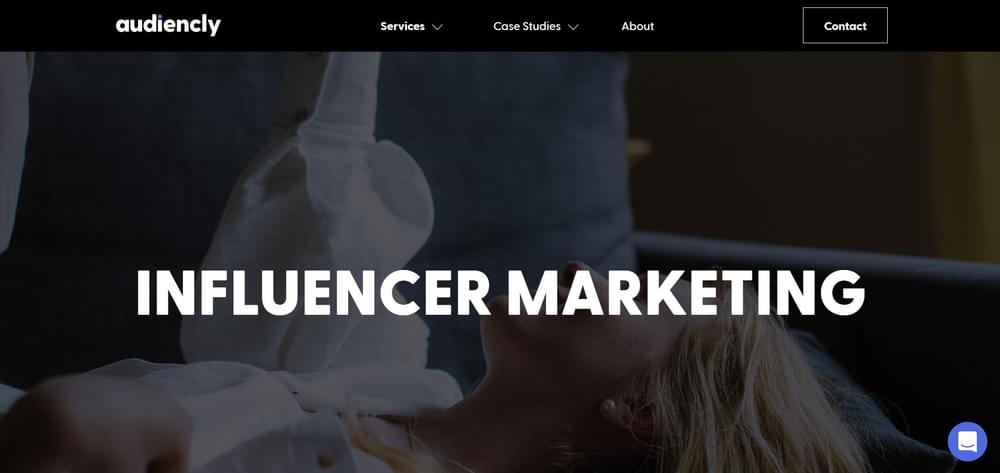 5. Influentially
Influentially is an influencer talent management agency based in London.
They work towards helping creatives grow online, as well as working with clients like Adidas, Pepsi or JD and creating successful influencer marketing campaigns.